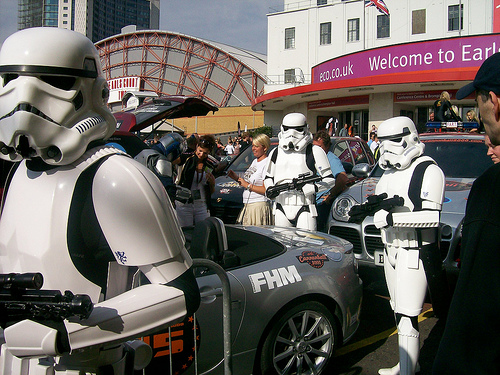 We specialise in helping small and medium size businesses take control of their web presence, ensuring the highest possible search engine rankings and reorganising out of control websites. We can rationalise your existing company site, making it easier to navigate and easier for your clients to access your services and purchase your goods.
We also offer guest blogging facilities for individuals to place promotional texts (posts) on to high ranking blog sites. We also manage blogs for companies and write content for them.
We would like to offer you the chance of becoming a guest writer on sitemaps-xml.com!
This site is in the top 5 in Online Marketing Blogs in the Ebuzzing charts and top 25 in Technology Blogs. Technorati Top 5 Small Business Blogs, Top 100 Business Blogs, Arts Blogs and Green Blogs during 2011 / 2012
Promote your site or product by simply filling in the form below with a brief promotional text (html code should not be used) and we will add a link to your website. We will not place any other links on your page and do not expect any reciprocal linking in return. The sitemaps-xml.com posts also appear on several other websites
We will also place your promotional blog on to North Devon Web's blog System Culture; this blog uses WorPress, which is possibly the most powerful blogging application available. Both sites are syndicated and appear on several other high ranking sites.
Conditions:
We reserve the right not to publish posts that we feel are inappropriate, pornographic, scams or contain content or links to any other topic we feel is against the moral ethos of North Devon Web.
Due to the rising costs of our wage bill, there will be a nominal fee of £3.00 charged for administrative processing. We will send you a PayPal request email and upon receipt of your payment we will publish your promotional post.
Create a Sitemap:
Are you having problems being seen by the major search engines? - Do you type in your name and not even appear on page three? The simple reason for this might be that they don't know you even exist. The most efficient way (we have found) to get noticed is to place a simple xml sitemap onto your site and then physically submit the page(s) to Google and the other main players.
We can create you an xml sitemap and a simple html sitemap and email them to you. Click the button below for instructions.